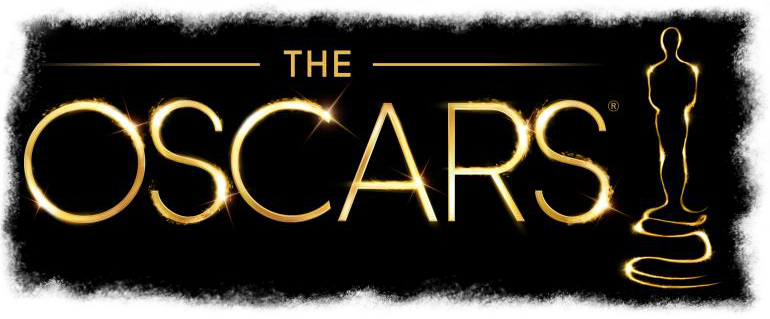 Welcome to your personal Oscar nominations page!
Enter your name (so we can refer to you) and your email (so we can tell you who won) and continue onto the next page!
The Oscars are on the 04th March this year. Do you have what it takes to be a judge? When the result are given out the winning results will be compared to yours and you can see how you did!
Good luck Oscar Judge,
Hammerhead!
Register Your Name:
Check Your Nominations:
---